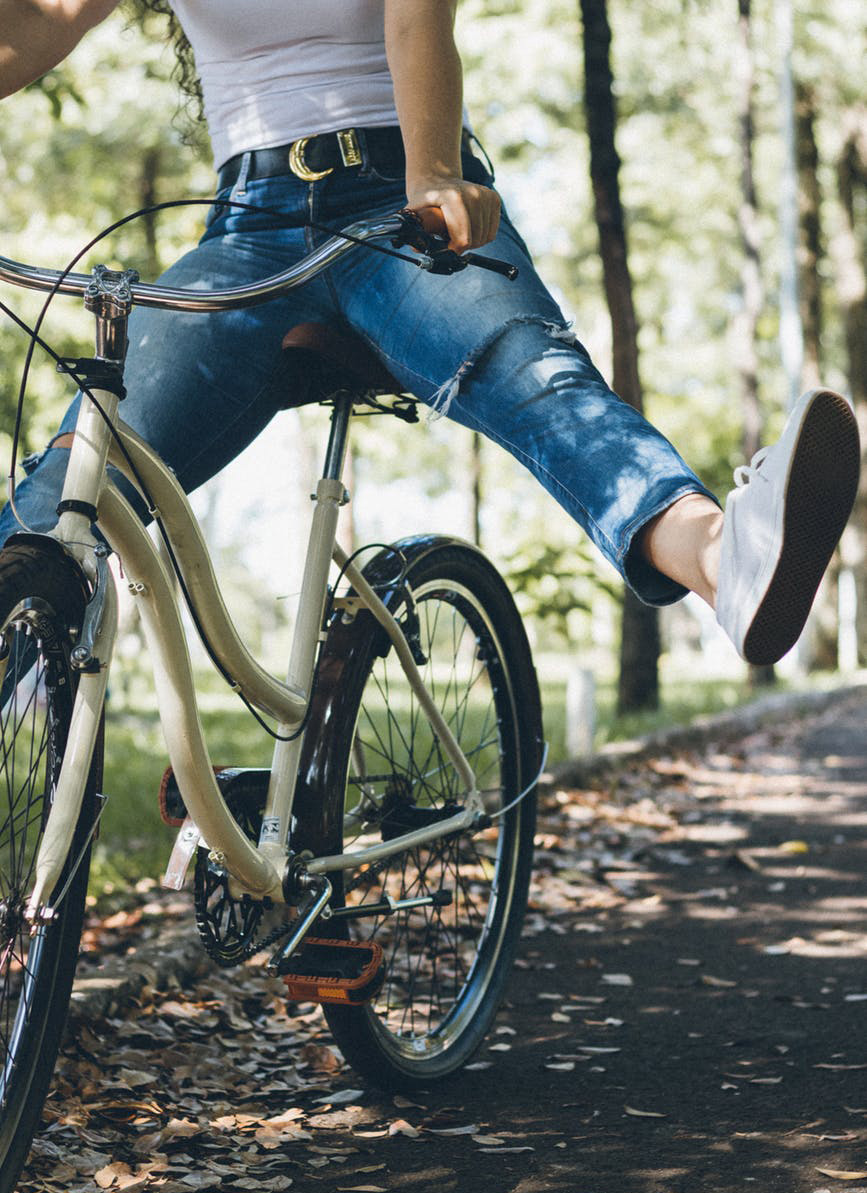 Brought to you by Community Cycles and the City of Boulder, plus many generous corporate sponsors, Boulder Walk and Bike Month is a month-long celebration of walking and biking highlighted by more than 60 free community events in September.
Boulder's Walk & Bike Month began as a single day of bicycling events in 1977 and has grown to a month-long celebration. Today, Walk and Bike Month is among the largest events of its kind in the nation.
A celebration of Boulder's unique and nationally recognized bicycling and pedestrian culture, Walk & Bike Month includes a diverse list of more than more than 60 free events for adults and children alike, including mountain bike rides, running activities, scavenger hunts, historical walking tours, hikes and much more. Bike to Work Day on September 22 is the main event, with more than 50 breakfast stations around Boulder serving free food and drink to the estimated 7,000 participants riding or walking to work.
Walk & Bike Month is held in collaboration with GO Boulder, a segment of the city transportation department focused on enhancing the city's multi-modal transportation system and reducing single-car usage.
Community Cycles, a local nonprofit that educates and advocates for safe bicycle use, coordinates activities, and volunteers during the month.