Bike to Work in the morning and swing by the Bike-Home Happy Hour as you head home!
Happy hour specials include $2 OFF Pints & Slider Specials from Mighty Burger.
While you're enjoying happy hour, REI will be on site offering a Bike Wash (de-gunk that ride!), along with Upslope, Skratch, and Rapha offering some rad prizes during the giveaway. Did someone say new Kit?!
– Some Prizes Include –
+ Upslope 6-packs & prizes
+ Upslope cycling socks
+ A Rapha cycling kit
+ REI bike gear includes:
Essential accessory bundles (pump, patch kit, multi-tool)
REI Handlebar roll
REI seat packs
REI top-tube bags
Bike tunes
+ Skratch Hydration Pack
+ Community Cycles Memberships
AND more!
**Items will be raffled at various times of the evening. No purchase is necessary for your raffle ticket.
Plenty of bike parking & patio space too.
Massive thanks to the "Bike-home Happy Hour" partners!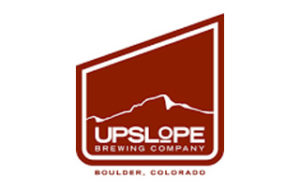 Find a Map of the Paths to Upslope HERE!
All routes point to Uplsope, location "B" on the map!